You must switch from one service to the other to check which one is more beneficial for you. How to cancel Cineworld unlimited card and refund so you can get other subscriptions?
Jump into the article to know the complete process, their contact details. Moreover here you will get to know many other things.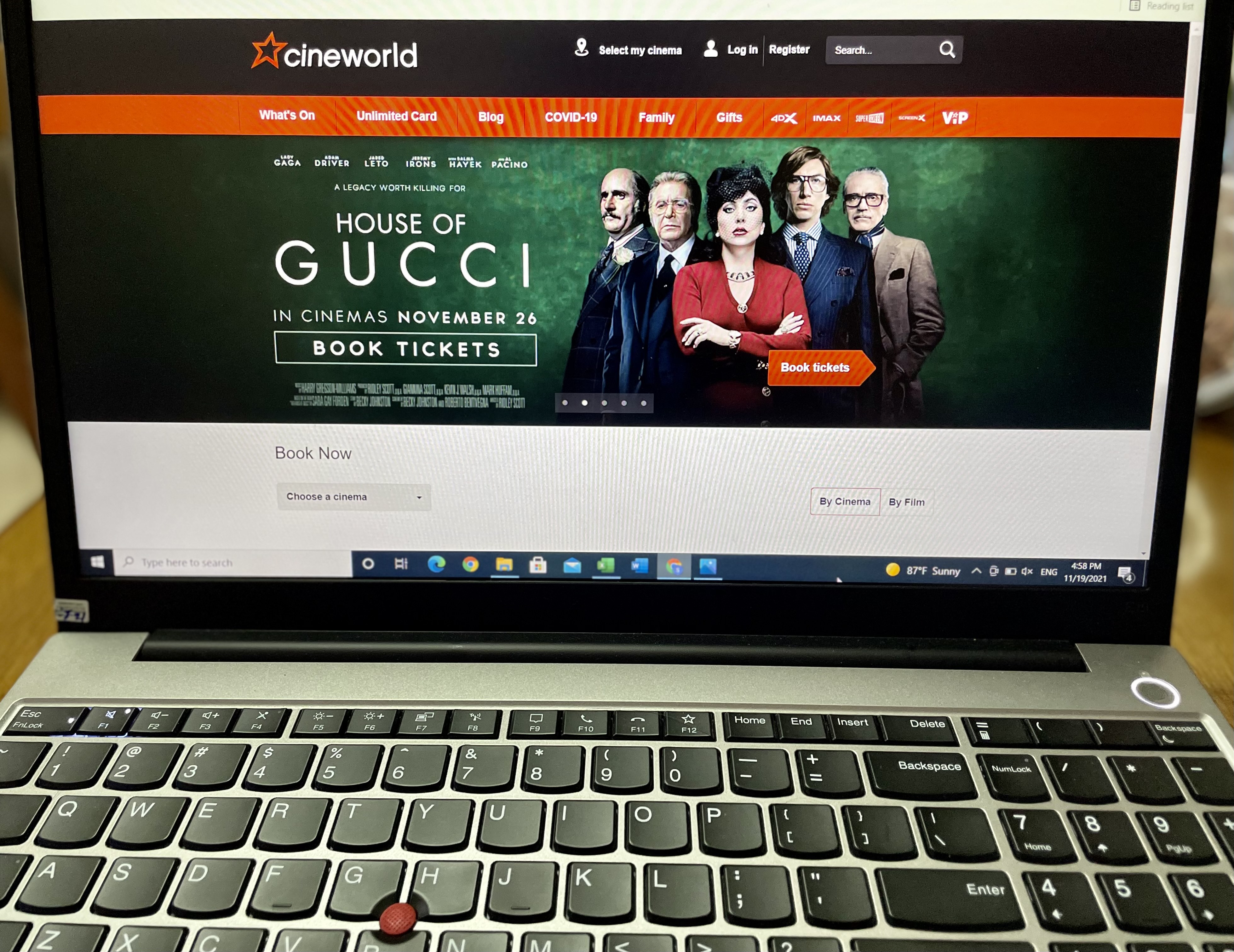 What is a Cineworld Unlimited Card?
Cineworld is the second-largest cinema chain in the UK, and they have introduced a premium card known as Cineworld unlimited card, which gives a large number of perks to its holders.
You can watch unlimited movies for a year. Moreover, you get 10% off on all food items and drink purchases at Cineworld cinemas. However, there may be some restrictions based on whether the film is in 3D or not, and it also depends on the location
Moreover, Cineworld organizes advance screening for unlimited cardholders. Thus you will be the first to watch the movies in your friend's circle.
How much does the Cineworld Unlimited Card Cost?
You have to pay £17.90 per month, which is very economical if you watch every movie that plays in the cinema. If you watch 5 movies per month, you still save a large amount of money.
Monthly subscription excluding London west end; £17.90
Monthly subscription including London west end; £20.40
Annual subscription excluding London west end; £214.80
Annual subscription including London west end £244.80
What are Cineworld's Unlimited Card Cancelation and Refund Policy?
You can cancel Cineworld's unlimited card membership at any time. However, if you cancel within 15 days, they will refund you. If you do not like it, make sure you cancel it within 15 days.
But if 15 days have passed, they will not refund you 100%, and you will have to pay some charges for the movies you watched in that period.
How to Cancel Cineworld Unlimited Card via Mobile?
You cannot cancel the cine world unlimited card online. Thus, it is mandatory to talk to their representative. One of the ways of contacting them is to call.
There is number is 0330 333 4444. Call on it and ask the representative to cancel your card. He will ask you some questions, for example, your surname, card number, city, to confirm your identity.
After complete verification, your account will be canceled. They will not respond to your call unless you are calling during working hours.
How to Cancel Cineworld Unlimited Card via Email?
Some people do not prefer talking to the representative; I have an alternative you can write an email for them here.
First of all, download cancel the request form. Now fill it and provide accurate information. When the email is ready, please send it to unlimited@cineworld.co.uk.
Ensure you have provided all necessary information to identify a person; otherwise, they will ignore your request.
Once their processing is complete, your subscription will be canceled, and you may receive a confirmation email.
How Can I Confirm My Cancellation?
If you follow these steps, your subscription is canceled, but you should confirm it yourself. Login to your account and check your card status. It will declare to you whether the card is canceled or not.
Why My Cineworld Unlimited Card is not Canceled?
They fail to verify your account, or there can be a technical fault due to which your account is not canceling. If you are facing any issues, you can contact the Cineworld team.
Here is the link to their Twitter, Instagram, and Facebook profile
You can use any of these platforms to contact them. Write down all issues you are facing and send the message. Hopefully, they will reply to you in a few minutes, and your problem will get resolved.
Why do people Cancel Cineworld Unlimited Cards?
It is the second large cinema chain, and in just 25 years, they achieved such a big success. It is due to their excellent services and by their unlimited card you can watch unlimited movies in a year
But recently, many people canceled its subscription. Due to the pandemic, almost everything was closed, and the government was very conscious of social distancing.
Thus no one was allowed to watch a movie in the cinema. That's why people cancel their subscriptions, as there is no wisdom for paying a thing that is not possible in such circumstances.
The second primary reason for canceling Cineworld unlimited is that people are no longer interested in cinemas. People get bored or become victims of social anxiety; thus, they prefer to live at home and watch movies alone.
Moreover, now people watch movies and seasons on streaming apps like Netflix, amazon prime, and Hulu because they do not have spare time to go to a cinema to watch movies.
Thirdly you can't watch 3Dmovies, IMAX, VIP, D-Box, screen X on it. However, if you want to switch from 2D to 3D, you must buy Cineworld unlimited platinum card.
FAQs
Following are the question that many people ask. Read them thoroughly to clear your all confusions about Cineworld.
Can you get Cineworld Unlimited Card just for a Month?
When you get Cineworld unlimited card, you can earn a lot of money for at least 12 months. During this period you can enjoy many benefits as it is very affordable and helps you save a lot of money.
If you pay for a monthly unlimited subscription, it continues automatically after the first 12months. Thus you can have a subscription for one month.
How do I Cancel my Limitless Membership?
If you want to get rid of limitless membership, call 0333 004 4411 and request the representative cancel your subscription.
It would help if you told him the reason for canceling as it will help them improve their services, so their remaining customer does not cancel the subscription due to these reasons.
What Restaurants are Included in Cineworld Unlimited?
Some people buy this card just because they want off on food and drinks. You get a 25% discount on all food and drinks 7 days a week but only if you order food from these restaurant's Sushi, Café Rouge, Bella Italia, Las Iguanas, La Tasca, and Belgo
Can someone else use my Cineworld Unlimited Card?
Suppose you are under 18, so you can ask someone else to use your card, fill the application process and pay on your behalf.
What does an Unlimited Card Work?
You do not have to pay anything to book a ticket for a movie online; moreover, you can pre-book tickets for 3 movies. Is it not worth praising?
Final Words
If you have a Cineworld, you get many benefits, and it helps you save money. But you cannot watch 3Dmovies on it. Moreover, during this pandemic, cinemas are not allowed to play movies.
Due to which many people cancel their subscriptions, and they may have switched to other online streaming services. Call or send an email at the provided number and email address respectively to cancel the subscription.
If they are not responding, you can contact them on social media. Well, thank you for your visit!