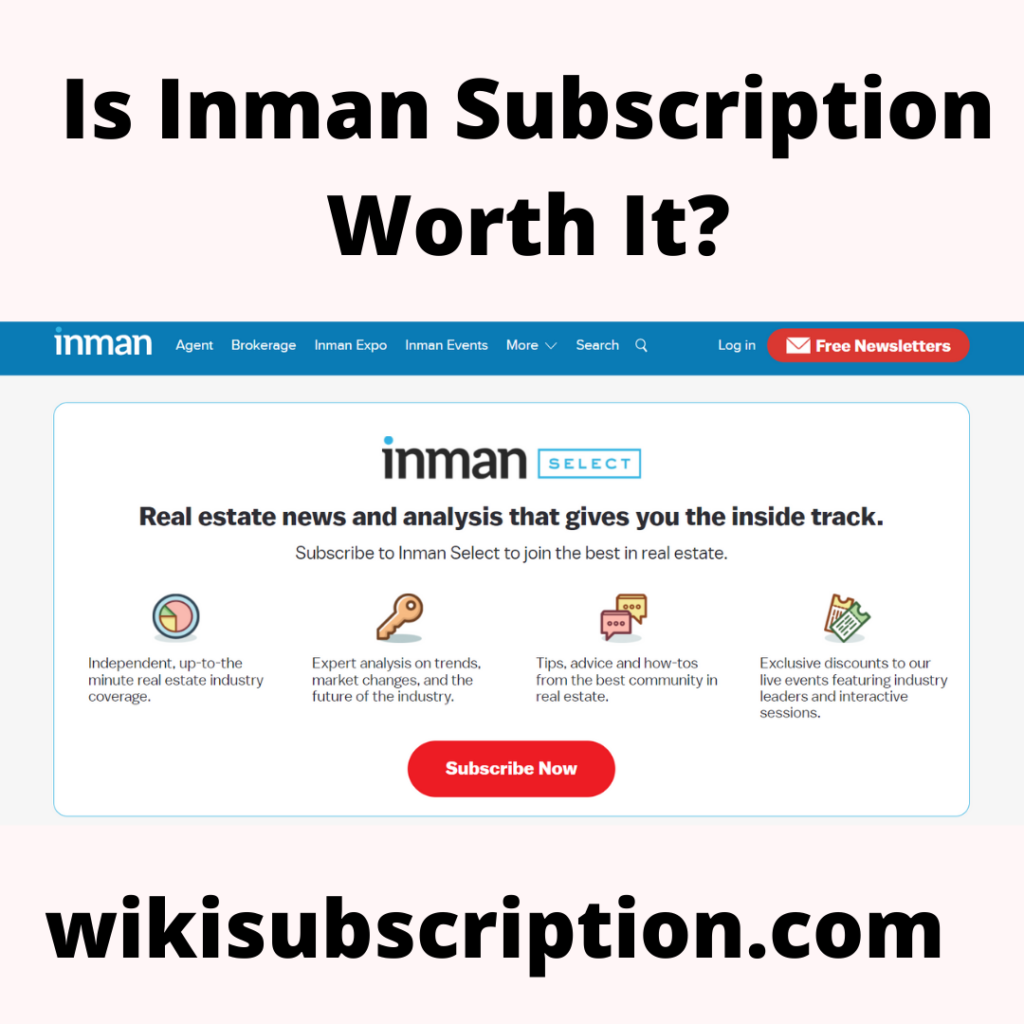 When you're a real estate agent, you cannot close your eyes to the dynamic perspective of the ever-changing real estate industry. The real estate industry is largely affected by macroeconomic and microeconomic factors. For instance, if a country's economy is doing well, it will positively impact the real estate industry as more people are buying homes due to increased purchasing power. It works vice versa in the case of a falling economy.
As a real estate agent, realtor, or broker, you have to understand the economic and market signals. This fact proves that real estate market dynamics work is similar to that of the stock market. Therefore, real estate agents have to acquaint themselves with technology to stay updated. After all, the technology will equip them with the right tools in the present digital world.
So the professional realtors need reliable sources to keep themselves enlightened and updated about the latest happenings in the real estate industry. In this article,  we're going to review one of the most popular and trusted resources of real estate of news. Y6
Yes, we're talking about Inman. We will talk about the platform, subscribing to it, and its reliability. All questions will be answered by the end of this article. So let's get into it.
What Is Inman?
Inman is considered as the Number #1 resource for real estate technology feed and news with no competition standing any near to it.
Inman is a USA-based platform that features news and updates about the real estate industry. It can be explained as an all-in-one news source for realtors, brokers, home buyers, executives, and technology leaders in the real estate industry. You will get all the insights, news, and statistics that lead to sound analysis to grow a real estate business and beat the competition.
Here is how the company recognizes itself:
Get access to accurate, innovative, and timely information about the real-estate business. The platform has been powered with award-winning and cutting-edge technology that led them to provide accurate and useful information at the right time.
In short, it is a worth subscribing platform that realtors and brokers must subscribe to stay one step ahead of the competition. We will look deeper into why the platform is worth subscribing to as a realtor.
What Do You Get Inside?
Let's have a sneak peek of what do you get inside the Inman when you choose to rely on it as a source.
News
Inman's biggest and mainstream feature is news, updates, and insights on the real estate technology and industry. When we breakdown the news we get inside the box, here are the categories:
Agent News
If you are a real estate agent, the agent news section of 448uInman is for you. You get access to all the latest news and updates about the real estate industry and technology regarding the agents and realtors.
Brokerage News
A broker must know who his client is, how to satisfy him, and ensure that his needs are served. With the brokerage news section of Inman, you get news and updates about brokerage trends, clients' needs, stats, and analytics, etc.
Real Estate Technology News
This news section will keep you updated on all the technology news, innovation, advancement, and new real estate industry trends.
Mortgage News And Advice
If you're a buyer who wants mortgage advice or a broker who essentially needs to stay updated on the latest happening mortgage industry, this section is for you.
Real Estate Rental News & Tips
You can get to know the latest news about the rentals and news of the real estate industry in real estate rental tips. This section covers the tips and news for the tenants, renters, realtors, etc.
International Real Estate News
You can stay updated about the news happening in the international scenario of the real estate industry. Therefore, this section provides a broader perspective on the international real estate industry.
Real Estate Marketing Ideas And Strategies
If you want to be a successful realtor, broker, or real estate agent, you must also update yourself as a good marketer. Inman has not let the real estate industry workers by providing a section on real estate marketing ideas and strategies. It covers all the marketing ideas, strategies, and tips on how to be a successful realtor by adapting to the technology.
Inman Expo
Inman is involved in building a strong community of all real estate industry stakeholders. The Inman Expo is the commercial collaboration of different real estate technologists and players to present new ideas and trends to the stakeholders of the Inman. 'The Inman Expo Hall is for sponsors and exhibitors of Connect Now. These partners offer solutions and services to the real estate industry separate from editorial or event content.'
Inman Events
Inman Events are premier events in the global real estate industry-oriented to brokers, executives, realtors, buyers, agents, and all industry stakeholders. It brings top producers and brokers together for idea sharing and presenting industry-disruptive ideas to improve the functionality of the real estate industry.
Community
Inman Community is the biggest strength of this platform that is contributing to the overall real estate industry of the USA and world. Different groups on Facebook let the industry stakeholders connect to provide more comprehensive solutions to real estate customers of the USA. You get access to the following community groups on Facebook:
Coast to Coast
Agent to Agent
Broker to Broker
Vendor to Vendor
Subscription, Pricing & Plans
Inman is indeed a great resource for the brokers, realtors, and real estate industry. However, most content of the Inman is paid and exclusively for the members of the community. Therefore, when we talk about the plans of Inman for you, there is no free plan.
However, the subscription pricing is sub-categorized in the monthly billing and annual billing. The subscription plan of Inman is called Inman Select. Here is what you get with Inman Select:
Industry News, insights, and updates
Unlimited access to the platform
Interviews, podcasts, and videos of industry leaders
A healthy and strong community of real estate industry stakeholders
Up-to-the-minute news right in your inbox
Enjoy exclusive discounts on Inman Events.
Monthly Billing
The monthly cost of a subscription to Inman is $5 for the first time, and it is renewed for $19.99 per month.
Annual Billing
If you choose the annual billing, the annual subscription cost is $99, and it renews at $199 per month.
Pros of Inman
Here are some of the most convincing features you get with an Inman subscription:
An all-in-one resource for real estate industry stakeholders
Latest news, advice, and tips on hot topics of the industry
No redundant and filler content
Exclusive access to the community of members and stakeholders
You can also get access to Inman for your team at group rates
Exclusive discounts on Inman Expo, Events, etc
Become a Contributor to the Inman
Real-time insights and analytics about the real estate industry of the USA
Cons of Inman
Here are a few things that we don't like much about the Inman Select subscription:
Inman is a great resource for real estate stakeholders, but most of the content on the platform is paid.
The renewal rate of the subscription is high that can be a deal-breaker for many people
Final Verdict: Is Inman Subscription Worth It?
Should you spend your dollars buying the Inman subscription?
The answer is Yes!
Besides all the reasons you should subscribe, read, and contribute to the Inman community, there is one more valid reason.
Brad Inman, the man behind the platform, is an industry leader and has an important role in prospering the Inman platform. If you're a serious broker, agent, or realtor, you shouldn't wait or waste time on filler content on different platforms. Instead, it is better to choose a reliable source that has authentic news, updates, and tips for you to rely on.